OVERVIEW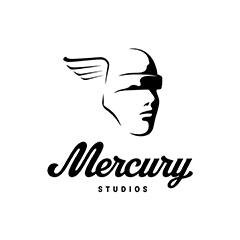 Mercury Studios is a multi-faceted music content studio, established to develop, produce, globally distribute and invest in innovative, music-rooted storytelling across a range of media including film, television, podcasting, publishing and live-streamed performance. Mercury Studios creates an open space for experimentation to unleash and amplify both emerging and established artists.
Led by CEO Alice Webb and with offices in London and Los Angeles, Mercury Studios harnesses its established relationships with best-in-class talent from music and film, seamlessly bridging the two worlds to create a completely distinctive community of trailblazers driven by original IP, innovation and collaboration.
Taking its name from the iconic Mercury Records label, Mercury Studios is built on the foundations of world-leading producer and distributor Eagle Rock Entertainment and powered by Universal Music Group.