Will Tanous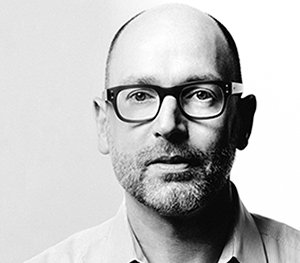 Will Tanous is Executive Vice President of Communications for Universal Music Group. He is responsible for shaping and communicating the company's business strategy, managing the company's worldwide internal and external communications, public policy, government relations, event functions and social responsibility. Tanous also supervises the interaction and coordination of the communications functions of UMG's operating companies in more than 60 countries. Previously, Tanous served as Executive Vice President of Communications & Marketing for Warner Music Group (WMG).
At WMG, Tanous served in a variety of positions responsible for that company's communications, investor relations, corporate marketing and branding, social responsibility and event efforts. While at WMG, Tanous developed and implemented communication strategies for major company endeavors, including the 2011 sale of WMG for $3.3 billion to Access Industries, Inc.; WMG's initial public offering on the New York Stock Exchange in 2005; and the sale of WMG for $2.6 billion by Time Warner Inc. to private equity consortium. He also was the co-creator of HBO's live music series Reverb. The critically-acclaimed program, for which he served as producer and executive producer, aired for four seasons and was the highest-rated, regularly-scheduled music program on television.
He holds a Bachelor of Arts degree from Georgetown University in Washington D.C.