UMG'S RESPONSE TO COVID-19
UNIVERSAL MUSIC GROUP'S RESPONSE TO COVID-19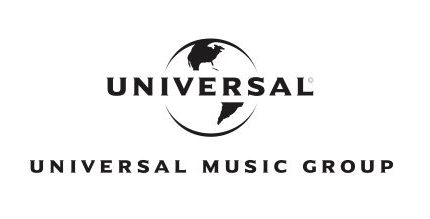 In response to the COVID-19 pandemic, we're making a global commitment, offering support in a variety of ways to employees, artists, songwriters and the broader music community, including:
Expanded All Together Now
Philanthropic Program
We have launched All Together Now: Stay Connected, expanding our longstanding philanthropic program to support those in the music community most deeply impacted by the virus in two ways: 1) direct financial support from UMG to organizations such as MusiCares' COVID-19 Relief Fund and Help Musicians UK that provide relief to impacted music workers; and 2) matching the contributions that our U.S. employees donate to qualifying charities. We are also launching the UMG All Together Now Foundation to harness the collective power of our passionate community of music-lovers – ranging from employees to artists to fans – to support and partner with organizations around the globe that are working towards meaningful positive change.
Assisting Artists, Songwriters and Independent Labels in Challenging Times
Our companies – including our labels, Universal Music Publishing Group, Universal Music Enterprises, Bravado, as well as our independent distribution services – are offering various forms of assistance (such as interest-free royalty advances and fee waivers, among others) to help qualifying artists, songwriters and independent labels affected by COVID-19 weather these challenging times.
UMG Artists & Songwriters Helping Those In Need
UMG's artists and songwriters are giving their time, energy and resources to help those affected by the pandemic, including providing financial support to a range of organizations. And whether it's a special performance, a new song, a helpful message or something else, UMG is backing numerous artist and songwriter initiatives to help those in need. You can find the growing list of artists and their initiatives here.
Providing Artists Tools to Reach Fans, Enhance Commercial Success
We are providing our artists with tools and platforms to help them connect with fans and enhance their commercial success at a time when touring and other live appearances are not possible.
"We've Got You Covered" Face Mask Initiative
Through our merchandise and brand management company, Bravado, we launched the "We've Got You Covered" initiative, which made cloth face masks featuring various UMG artists available for purchase. 100% of net proceeds from mask sales are benefitting various charities across the music community. Additionally, free face masks were made available to all UMG employees. 50,000 masks were also donated to those serving communities across the U.S., including workers at food banks, school lunch programs, homeless shelters and other community service providers.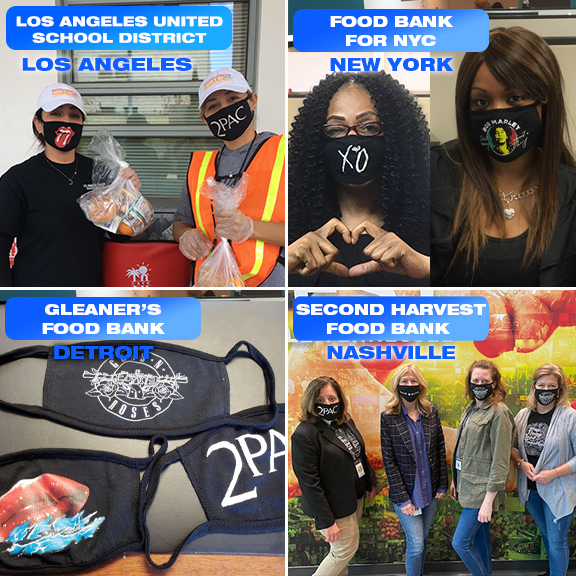 UMG & Tencent Partner to Deliver Equipment to Frontline Health Workers
With our new partners at Tencent, we helped deliver Personal Protective Equipment (PPE), such as medical-grade masks, to frontline health workers in urgent need. So far, nearly half a million masks are being delivered to hospitals and health facilities in Los Angeles, Nashville and South Florida, with more to come.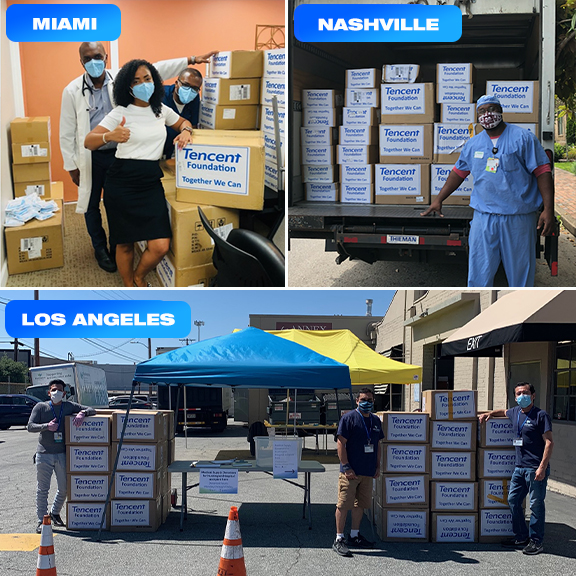 ---
Universal Music Group is proud to be a part of the music community's work supporting those affected by COVID-19 around the globe