TUNJI BALOGUN NAMED DEF JAM RECORDINGS CHAIRMAN & CEO
Universal Music Group appoints celebrated A&R executive to lead iconic label into new era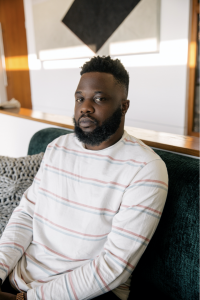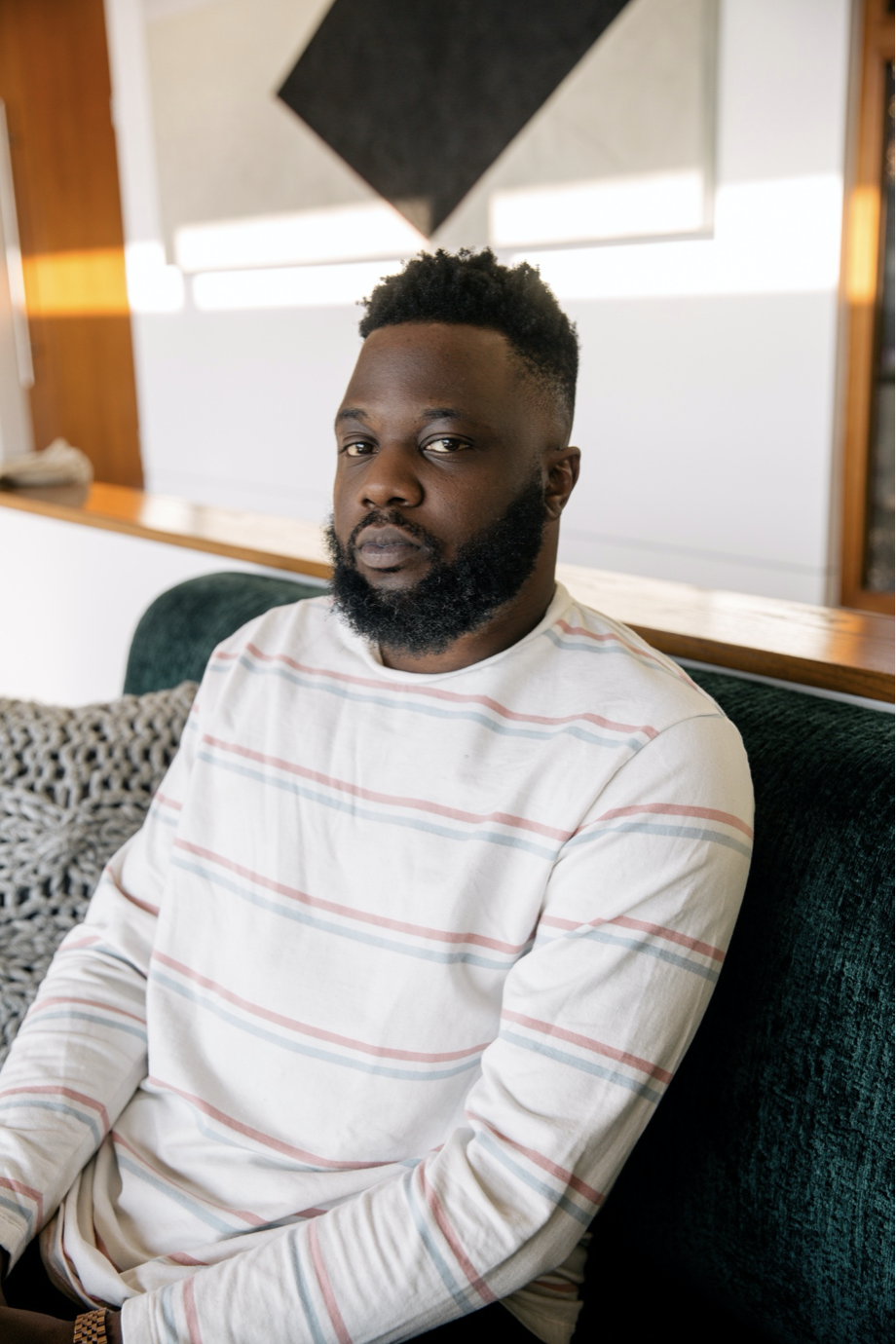 SANTA MONICA, August 10, 2021 — Universal Music Group (UMG), the world leader in music-based entertainment, today announced the appointment of celebrated A&R executive Tunji Balogun as Chairman and CEO of Def Jam Recordings, effective January 1, 2022.
Widely acknowledged as one of the most successful and respected creative executives in music today, Balogun has worked with artists including Bryson Tiller, Childish Gambino, Goldlink, Khalid and Wizkid among others, over his 17-year career. His appointment marks a return to UMG where he served as an A&R executive at Interscope Records from 2007 to 2015. In his new role, Balogun will be based in Los Angeles and report to UMG Chairman & CEO, Sir Lucian Grainge.
In making the announcement, Grainge said, "Tunji is part of a new wave of dynamic executives who view today's artists and music through a unique creative lens. Not only does he bring a deep understanding and respect for the cultural significance of what Def Jam has created over the past four decades, but he also sees the boundless potential of what Def Jam can be to a new generation of artists and fans."
Balogun, said, "I grew up on Def Jam's music – collecting, listening to and studying their albums and singles – those early moments as a young fan have had a lasting influence on who I am today. Def Jam remains one of music's most iconic brands and has always represented forward-thinking artists and partners that continue to shift ideas and impact culture around the world. I'm honored to lead Def Jam into its next chapter and thank Lucian and Jeff for their support and this incredible opportunity."
Jeffrey Harleston, UMG's General Counsel and Executive Vice President of Business & Legal Affairs, has also served as Def Jam's interim Chairman & CEO, will continue to oversee the label until Balogun assumes his new role in January 2022.
Jeffrey Harleston said, "It has been an honor and a pleasure to lead and grow Def Jam over these past two years. Having had the privilege of working with Tunji for more than a decade, I couldn't be happier to hand the reins over to him. Tunji has all the tools to take the Def Jam brand and artists to new levels of success. He has the vision. He has a track record of signing the best and brightest new talent who 'move culture' around the world and has always been an incredible advocate for artists."
Balogun comes to Def Jam from RCA Records, where he has served as Executive Vice President of A&R.
About Def Jam Recordings
Def Jam Recordings has been at the forefront of hip-hop music and culture for more than 35 years. Founded in 1984, Def Jam began as a maverick independent label inspired by downtown New York City's vibrant art scene and the emerging sound of hip-hop; pioneered by iconic stars like LL Cool J, Slick Rick, The Beastie Boys and Public Enemy. Over the following two decades, Def Jam established its dominance with superstar acts and living legends like Jay-Z, DMX, Ja Rule, Method Man & Redman, Ludacris, Rihanna, Jeezy, and the inimitable Kanye West. Now in its fourth decade, Def Jam's music and lifestyle has grown into a global brand – synonymous with creativity, quality and authenticity – encompassing a diverse roster of marquee and emerging stars like West, Justin Bieber, Alessia Cara, Logic, Pusha T, Jadakiss, Jeremih, Big Sean, YG, 2 Chainz, Dave East, and Jhene Aiko, among many others. Today, Def Jam has expanded its global brand reach to become the most-followed major label across all major social media platforms.
About Universal Music Group
Universal Music Group (UMG) is the world leader in music-based entertainment, with a broad array of businesses engaged in recorded music, music publishing, merchandising and audiovisual content in more than 60 countries. Featuring the most comprehensive catalog of recordings and songs across every musical genre, UMG identifies and develops artists and produces and distributes the most critically acclaimed and commercially successful music in the world. Committed to artistry, innovation and entrepreneurship, UMG fosters the development of services, platforms and business models in order to broaden artistic and commercial opportunities for our artists and create new experiences for fans. Universal Music Group is a Vivendi company.