OVERVIEW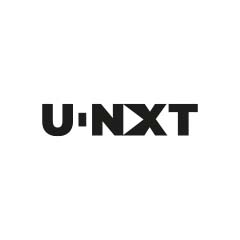 U|NXT is a forward-thinking funding platform for entrepreneurial music creators, backed by Universal Music Group. It offers bespoke and transparent investment for individual songs with the help of innovative in-house tech that scans and evaluates song performance across streaming platforms.
Established in 2020 to finance artists' projects with one-off song investment, flexible terms and distribution in the early stages of their career. U|NXT empowers aspiring artists to focus on their creative work and is a springboard for rising creators to finance their projects and music career journey.
U|NXT was co-founded by by Rick van Schooten, a music industry veteran and backed by a close-knit team with a focus on streaming and consumer data behaviour and analytics.
U|NXT releases are distributed by UMG owned Ingrooves.